Crazy as it seems most of our customers are happy to record a video for us, Utah water softener testimonials are easy to come by 
only when your customers are happy.
Would you like to be as happy with our service? 

Please Checkout as Many Utah Water Softener Testimonials

as You Would Like Too
One of the most important elements of any business is how your customers talk to their neighbors and friends after you've provided your services. At Guardian Soft Water we take this seriously and know the more we put into delivering the highest quality product in the water softening industry, the happier our customers like you will be. Not to mention you'll be willing to give us a Utah Water Softener Testimonials.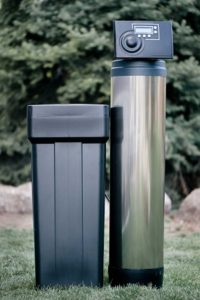 So, we follow a simple business practice and here it is: Share with you and all customers all the important information needed to educate you. Teach you what other companies don't or won't.
Share with you how Guardian Soft Water will save you money every time and give you the best price possible without any gimmicks or unnecessary giveaways.
Offer you a higher quality product for less money and never pressure you into making a decision on the spot. Allow you to compare products, prices and warranties with all the other companies and last but not least let you make your own decision.
'Build the best quality products in the industry. Cut out all the unnecessary overhead costs and let our customers find us." This model simply works for our customers and for Guardian Soft Water.
So take a Minute and Watch the Utah Water Softener Testimonials Below
So make sure to call us or fill out the form on the right, we ill call you and answer any questions you may have. Or you can call us anytime.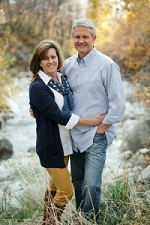 Guardian Soft Water
Utah Water Softener Reviews, Guardian Water Softener Reviews
Jeff Smith
13571 N Grove Drive
Alpine, Utah 84004
801-928-8565