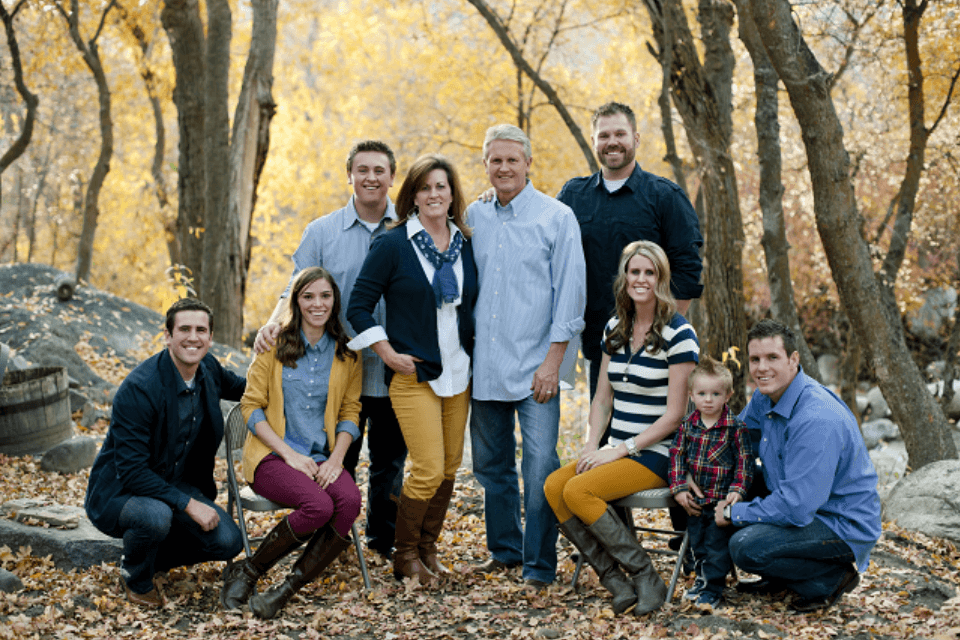 Over the past several months, Guardian Water Softener has received many calls. At that point and time, a Guardian Soft Water Statement was needed. Most of those who call have sincere questions as they are looking for a company to solve their hard water problems. At Guardian Water Softener we pride ourselves in giving the customer direct answers, educating them on how water softeners are made, what kinds of resins are needed for certain areas as well as how to solve their drinking water concerns with reverse osmosis. Of course, we keep the price in mind during all of this because price and cost in the customers mind are the two most important factor At Guardian Soft Water, we've received calls from all over the country.
From California to Florida and from Texas to North Dakota, customers call Guardian Soft Water because of our website and the information available as they search for the right product. At GuardianWaterSoftener.com, when a call comes in, our first concern is giving proper information to the customer even if we as a company won't profit from it. We have found it best putting the customer's needs first before we ever try to make a sale. Regardless of the distance, what's best for the customer is a policy we live by.
We at Guardian Water Softener have even lined up other contractors in various states to do installations where all the profit and resources benefit the company who is local and can service the customer. Money isn't the only thing important in this world as one of the companies called and thanked me for giving him the business. We do our best to make certain every customer feels as if they are our best customer, regardless of any profit. However, if you decide to do business with Guardian Soft Water, you will experience the best in service, installation as well as the softest water in Utah. We look forward to serving you as our next customer.
MISSION STATEMENT
Treat every customer with respect and concern.  Offer the best advice and information, the best in quality and the best price as well as the best service possible .   Whatever is best for the customer is best for the company and we understand the value of people's   time  and money.     
We take pride in our work and will not offer or perform  subpar workmanship or materials.  
Our customer's  satisfaction  is  our business.  When our customers are happy, then we are happy.  
Call us now for a free consultation.

Jeff Smith
13571 N Grove Drive
Alpine, Utah 84004
801-928-8565