Herriman Utah Water Softeners
Riverton Utah Hard Water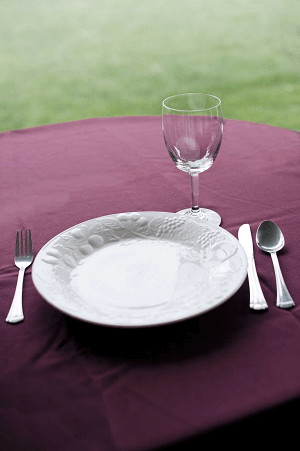 Herriman City has some of the hardest water in the state of Utah and people call me wanting a water softener that will handle the hardest water in Herriman Utah as well as a drinking system for pure drinking water.  Since all water softeners are not the same, some of the questions customers ask are what concerns them the most.  Quality is at the top of the list with a price just below that and how soon can I install it. Of course, that is if the price is right.   Most customers have had two or three companies come and give them a sales pitch but shied away because of a price.  Sure there are many more concerns about hard water since most of the homes are fairly new.   Hard water deposits on new appliances as well as shower doors, new dishes and glass items leave a mark that makes a new home age much faster.  Not what a homeowner wants on such an expensive investment, your home! In Herriman Utah water softeners are a simple must.
Since every homeowner wants value, may I assure you, you have come to the right place?  Herriman Utah is a well-designed community with so many benefits.  Great family and outdoorsy atmosphere, shopping, trails to enjoy with great views of the mountains on both sides. And hard water to enjoy.  Oops!  Did I say hard water?   Well, maybe that's a misprint but since you the reader lives here, hard water is just one of the downsides for homes or condo's, especially in Herriman as well as Riverton Utah.  Riverton shares water with the Jordan City Water District and in the early spring, head gates or valves are open to access water from a different location. Since the demand for water changes, the city water departments have access to other sources of water. This creates a difference in the hard water hardness.
Here is an example:
In late March, I was at a customer's home testing their water for hardness.  I needed to determine how hard the water was so I performed a standard (grains per gallon) test.  It was 15 grains per gallon which were typical in that area.  She called me 2 weeks later and wanted it tested again.  This time, the outside faucet tested at 47 grains per gallon which was a difference or increase of 32 grains per gallon.   This wasn't typical and after calling the city and speaking with the water department, we were notified that they had just switched to a new source of hard water and that it would take a few days to be normal again.
Not all water is the same.   Herriman and Riverton Utah  have some of the hardest water in the area and the only way to solve the problem is to install a high-quality water softener.  I'm not talking about one from the big box stores either.  Those are what I call "disposable" softeners and are not built to handle hard water for Herriman or Riverton.  They might look good and have a lower price point but don't be foolish in your thinking and learn this valuable lesson.
Those models have been designed to be at the bottom of your purchasing dollar and not high on quality or endurance. They might look good but they don't last long and the resins which soften the water are of a very poor quality.   Believe me, I have replaced more of these than I want to count and the homeowners who thought they were saving money ended up spending more in the long run.   One customer was on her third softener in less than 10 years.  So be careful and do your homework and if saving money is important to you, give
www.guardianwatersoftener.com a call at 801 928 8565.
After all, I'm here to solve a problem and not create one.  If saving you money is important and owning a high-quality water softener is what you are looking for, give me a call and I'll show you all your options.
Herriman Hard Water and Riverton Hard Water is a problem that we can solve.  In Herriman Utah water softeners are a must. Watch all the testimonials of customers in your area and see if you want to have a similar experience.   Thank you for reading this article.
Jeff Smith
801 928 8565